https://www.youarelaw.org/login/
Visit your preferred member pages here:
Free Member Page or Premium Member Page (subscription required)
(A Private Member Association – subject to rules and regulations to such entities)
Not a member yet? GET MEMBER DETAILS HERE
LOGIN TO YOUR MEMBER ACCOUNT BELOW – Only necessary if you are not able to reach your member page due to being logged out. You can update your member profile by clicking on Member Details.
Use this of you already have a member account and are not logged in at this moment. Once logged in, you'll be able to access only the pages you are eligible for, based on your level of membership (Paid or free). Normally when you re-visit the site you will already be logged in.
---
SPONSORS AND MONEY STRATEGY OPPORTUNITIES
Get a FAST setup and funding of a Bitcoin Account HERE or HERE
ALSO
Just for visiting we are GIVING AWAY 50,000 kringle /The BillionCoin (crypto-currency – limited time).  Yes Really!  Please click and accept BELOW!  No catch!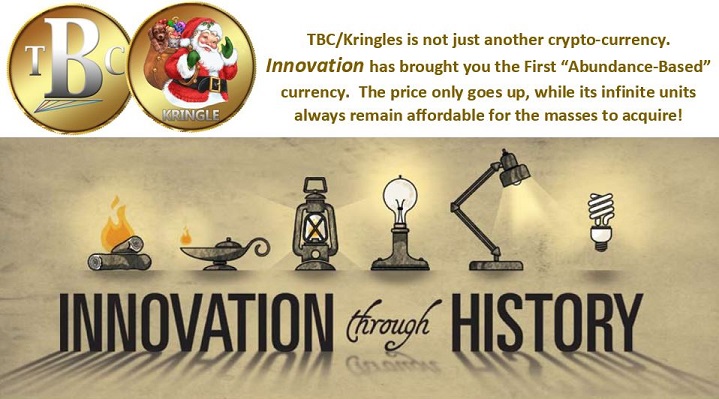 ---
Form Your Own Private Ministry Entity
Develop your not for profit purpose to serve, with full privacy and protections that state controlled non-profit entities may not provide. Not to be used for just asset hiding or tax avoidance, but for a real mission to serve your brother. HERE
The absolute required training tool for all law studying members to succeed
How to Win In Court Without an Attorney DETAILS HERE